ABC Cleaning Services speciality trauma cleaning services to the West Midlands and surrounding areas.
Each of our technicians is trained to deliver discreet and thorough trauma cleaning services after situations such as unexpected deaths, crime scenes, and biohazard accidents. We're here to help and protect your home or business with our expert cleaning solutions.
After an unexpected tragedy or traumatic experience, precise and detailed cleaning is necessary to protect your environment from dangerous materials and substances. We cater to each situation and location with the utmost respect and professionalism. You can rely on our trauma cleaning services after events such as:
Suicide
Commercial & Industrial Accidents
Communicable Disease Disinfection
Blood Clean up
Biohazard Remediation & Disinfection
Crime and Trauma scene cleaning
Hypodermic needle collection
Insect infestation control
RTA / RTC clean up
Infection control for Different types of
Bacteria / Viruses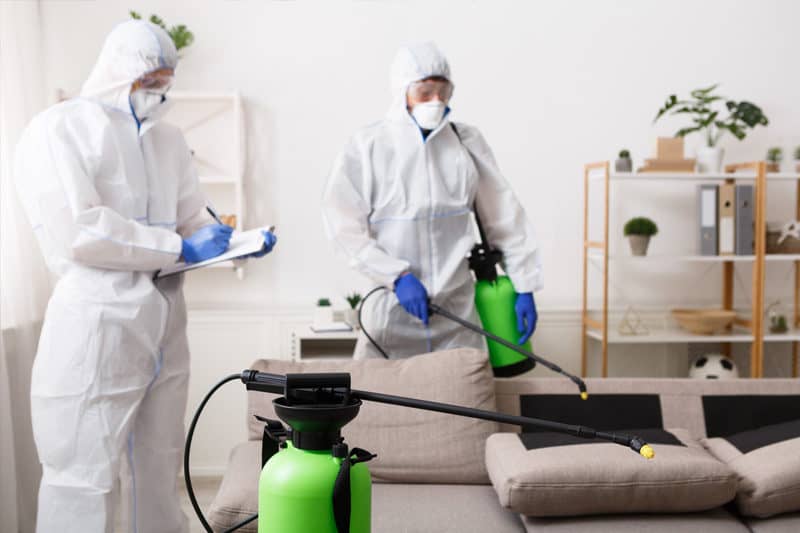 Our Processes:
We contain any affected areas and halt any possibility of cross-contamination, removing chemicals, pathogenic materials, drugs, and other dangers from each location.
Technicians thoroughly sanitize and deodorize to remove all blood and biological materials and run tests to confirm that each area is free of pathogens.
Needles, syringes, and drugs are safely collected and disposed of through proper bio-hazard control procedures.
Bloodborne Pathogens We Test For And Remove Include:
Human Immunodeficiency Virus (HIV)
Hepatitis B (HBV)
Hepatitis A
Hepatitis C
MRSA
NORO virus
Malaria
Syphilis
Tuberculosis
We understand the urgency and challenges that trauma cleaning may require and ensure a smooth and stress-free process by following the highest standards. With up-to-date equipment, training, and cleaning products, we will provide prompt and effective cleaning solutions in the wake of any traumatic event. As a result, you can rest assured that your home or business location is restored to the best conditions possible.
For more information on our trauma cleaning services or to schedule an appointment, please call us today at 0121 270 5642.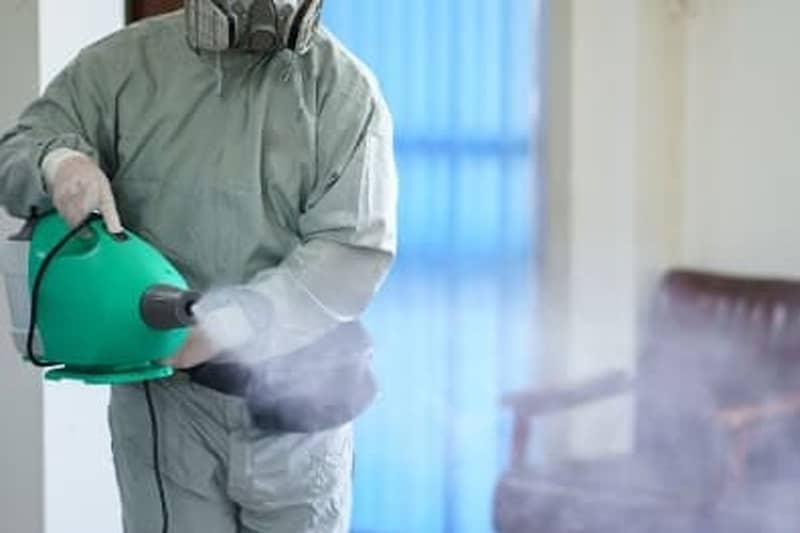 Commercial Fogging
Our expert cleaning staff are trained to move forward with the utmost respect, sensitivity and professionalism while catering to your unique needs.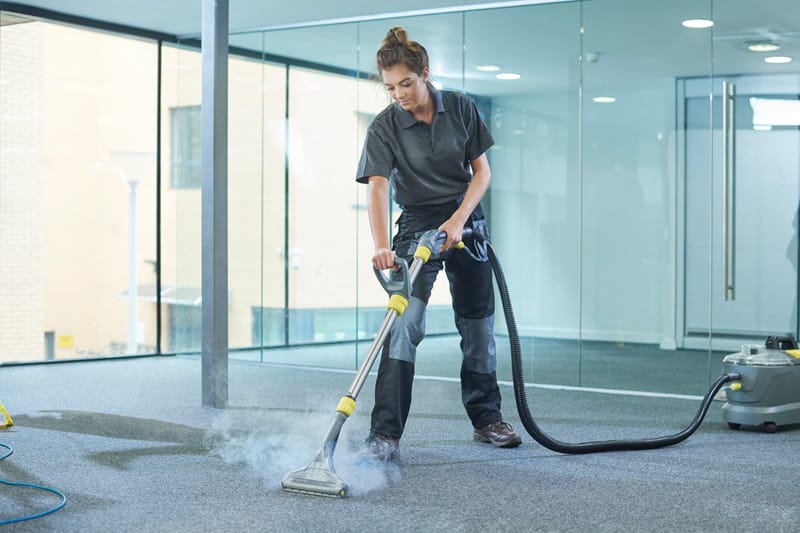 Industrial Carpet Cleaning
At ABC Cleaning Services, we'll bring you fresh, clean and renewed carpeting that appeals to guests, customers and clients alike. With our tried-and-true.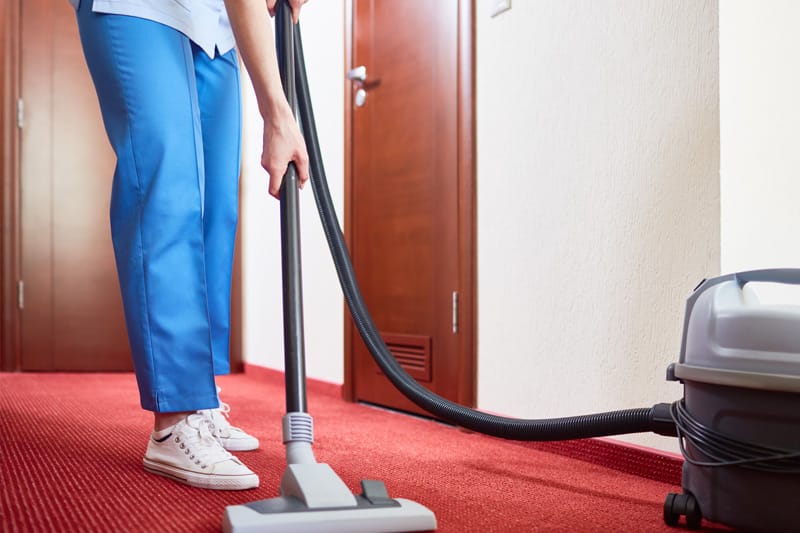 Hotel Cleaning
With over 36 years in business, we are a trusted source for hotel cleaning services, providing expert support and maintenance to each client.
Fogging
Enjoy a safer, cleaner and more hygienic environment. A professional fogging service is one of the best ways to rid your home and vehicle.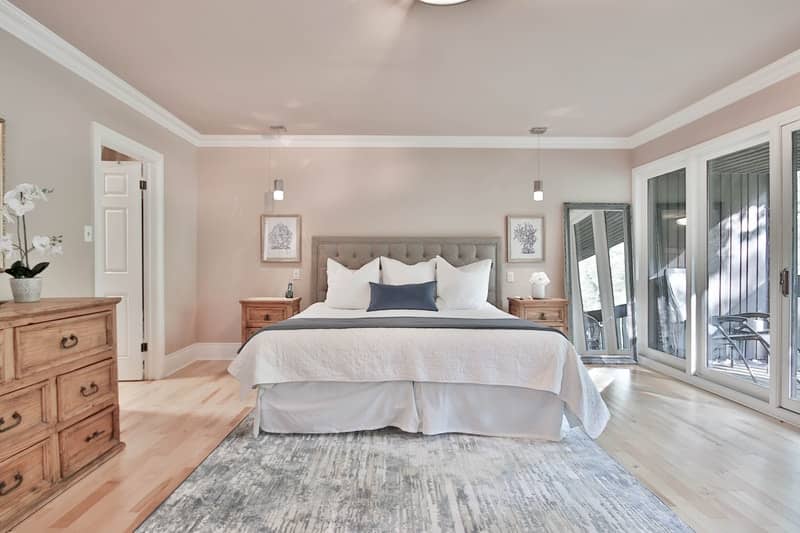 End Of Contract Cleaning
A clean and pristine rental property or home listing is critically important to attract new renters or buyers. In the wake of the COVID-19.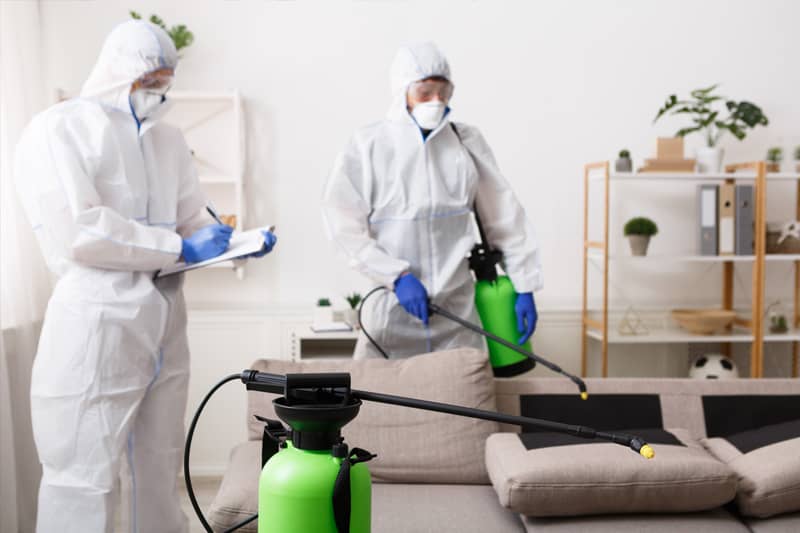 Trauma Cleaning
Each of our technicians is trained to deliver discreet and thorough trauma cleaning services after unexpected deaths and crime scenes.