A clean and pristine rental property or home listing is critical to attracting new renters or buyers. In the wake of the COVID-19 pandemic, individuals are more likely to expect sanitary and hygienic conditions in which they can comfortably live, work and relax. Our end-of-contract cleaning services ensure that your property exhibits the highest cleanliness and health standards before your listing sign goes up.
More than a regular housekeeping service, we offer services such as carpet cleaning, upholstery cleaning and oven cleaning. We'll carefully consider your property's unique features and pay close attention to each detail before it hits the market. Then, from kitchens to bathrooms to bedrooms, we'll design a customized end-of-contract cleaning plan that meets your needs and exceeds your expectations.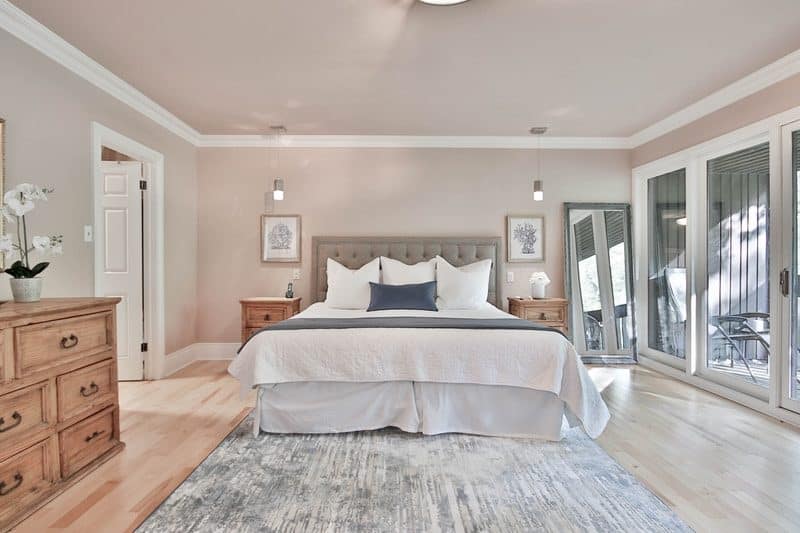 Why choose ABC Cleaning Services for your end-of-contract cleaning?
Worry less about cleaning and focus more on welcoming new guests, renters or buyers to your property. We'll ensure your space is polished from the top to the bottom so you can make a flawless first impression and swiftly close on the best deal.
Your end-of-contract cleaning comes with a 100% guarantee of customer service and support before and after. We ensure precise cleaning by giving attention to all of your concerns.
We understand the busy schedules of homeowners or rental property owners. So we'll establish a personal end-of-contract cleaning strategy with flexible scheduling and pricing options that satisfies your unique requirements and circumstances.
For more information on our end-of-contract cleaning services or to schedule an appointment, please call us at 0121 270 5642.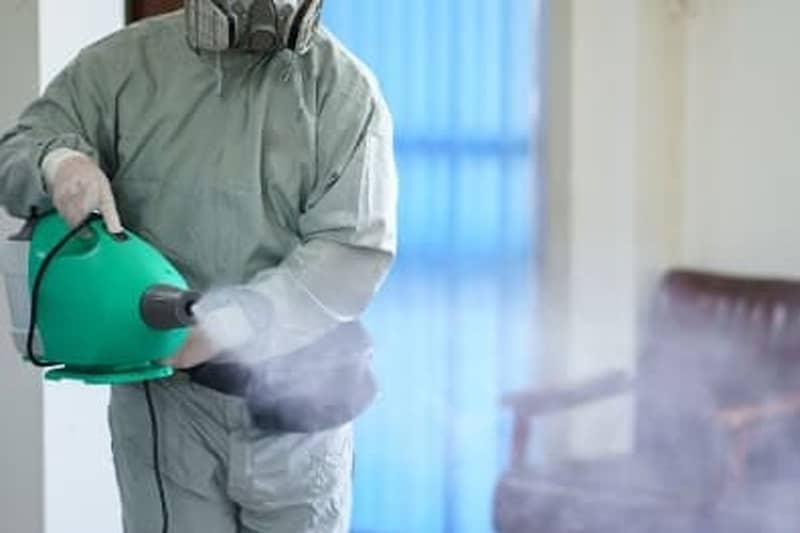 Commercial Fogging
Our expert cleaning staff are trained to move forward with the utmost respect, sensitivity and professionalism while catering to your unique needs.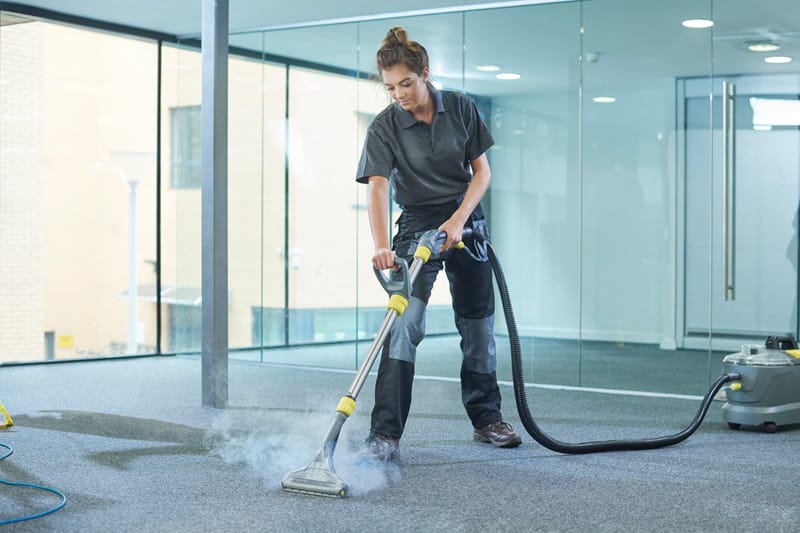 Industrial Carpet Cleaning
At ABC Cleaning Services, we'll bring you fresh, clean and renewed carpeting that appeals to guests, customers and clients alike. With our tried-and-true.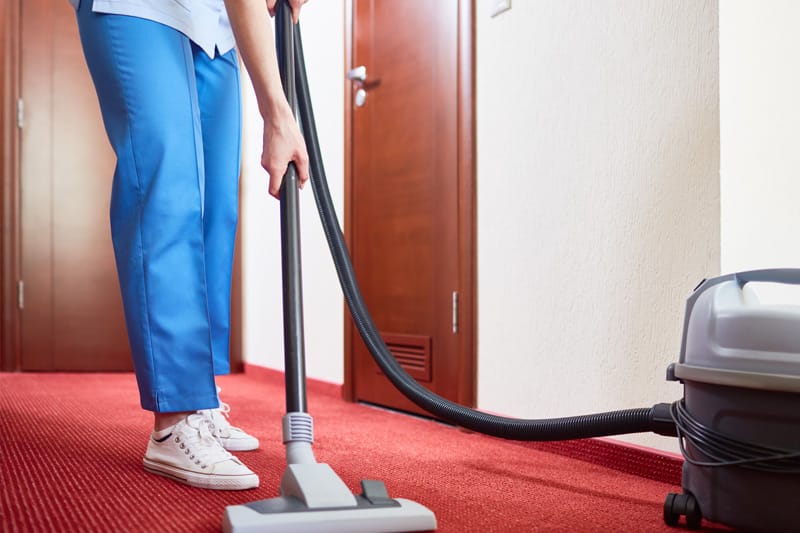 Hotel Cleaning
With over 36 years in business, we are a trusted source for hotel cleaning services, providing expert support and maintenance to each client.
Fogging
Enjoy a safer, cleaner and more hygienic environment. A professional fogging service is one of the best ways to rid your home and vehicle.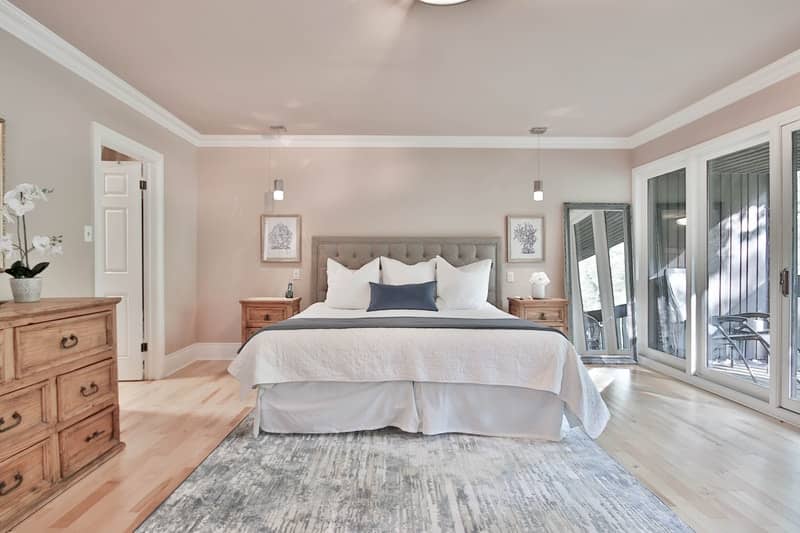 End Of Contract Cleaning
A clean and pristine rental property or home listing is critically important to attract new renters or buyers. In the wake of the COVID-19.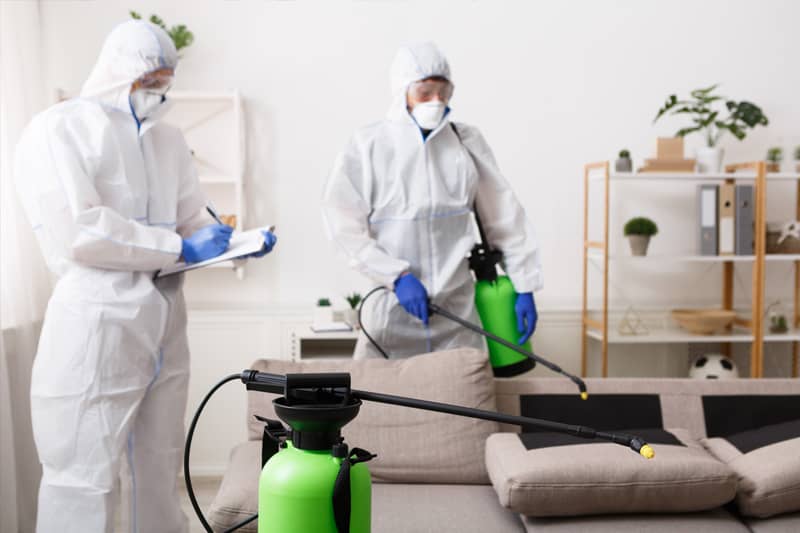 Trauma Cleaning
Each of our technicians is trained to deliver discreet and thorough trauma cleaning services after unexpected deaths and crime scenes.